If your looking for a truly unique photographer in Maryland, you've come to the right place!
A Digital Mind specializes in high end fashion photography, product photography, family, headshot & location photography, food & drink photography, boudoir photography and much more! From Grimy and Grungy to Sleek and Utterly Professional, we have the eye for what's unique in each and every shot we take! Since 1995 we've worked with clients across many industries. Action Sports, Beauty, Construction, Restaurants, Animal Care, Automotive, Fashion, Jewelry and medical to name a few. Modeling headshots, employee, family and individual personal photography is also a passion of ours and were always able to capture whats unique of each individual!
Located in Stevensville Maryland, we've provided professional digital photography services from coast to coast with a local reach to many states on the east coast including: Maryland, Virginia, West Virginia, Deleware, Pennsylvania and Washington DC. Locally, we've had the pleasure of working with clients from Queen Annes County, Stevensville, Grasonville, Annapolis, Crofton, Fredrick, Easton, Baltimore, Glen Burnie, Columbia, Silver Spring Maryland and surrounding cities.
What Sets Us Apart is our drive to capture the essence of what we are shooting. Whether we are shooting a sell-able product or photographing a person or group of people, we bring out the "Unique" in every shot!
Model & Headshot Photography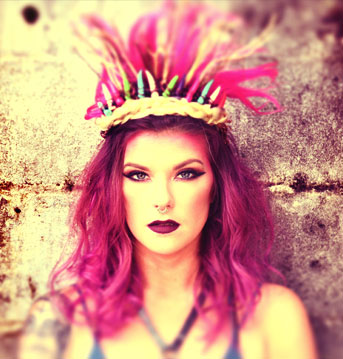 Wedding / Model / Portrait Photography
Automotive / Vehicle Photography