At A Digital Mind, we offer Professional HD Cinematography Video services for Real Estate, Weddings, Company Tours, Product & Services Promotion, Live Action Sports Filming and much more.  Our work is inspired by minimalism, story-telling and authenticity. We take extraordinary care to craft each video project with a unique vision and emotional resonance inspired by you, your business or your customers property.
We are unique in our approach to every piece of film we shoot, in that no two videos we produce, ever look the same.  We specialize in creating a look and feel to our clients videos, based on the demographics our clients sell to.  We are modern, professional and provide a professional level of service that is truly unique to the eastern shore of Maryland!   Video is now the #1 resource in selling Real Estate, products or services and A Digital Mind offers its clients the professional production value common in the entertainment industry to applications and organizations of all shapes and sizes!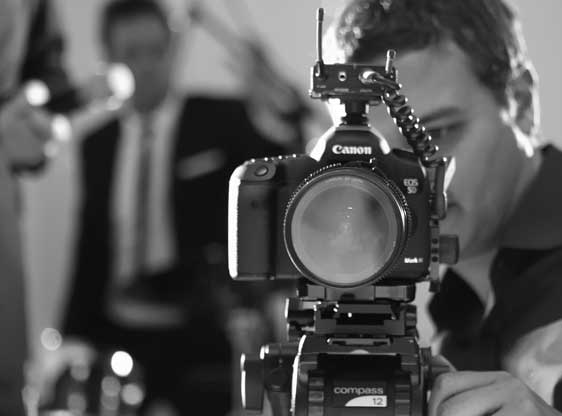 WE ARE DIFFERENT!   Our Videos Tell A Story, Capture & Evoke Emotion and are filmed on a cost effective, professional level!